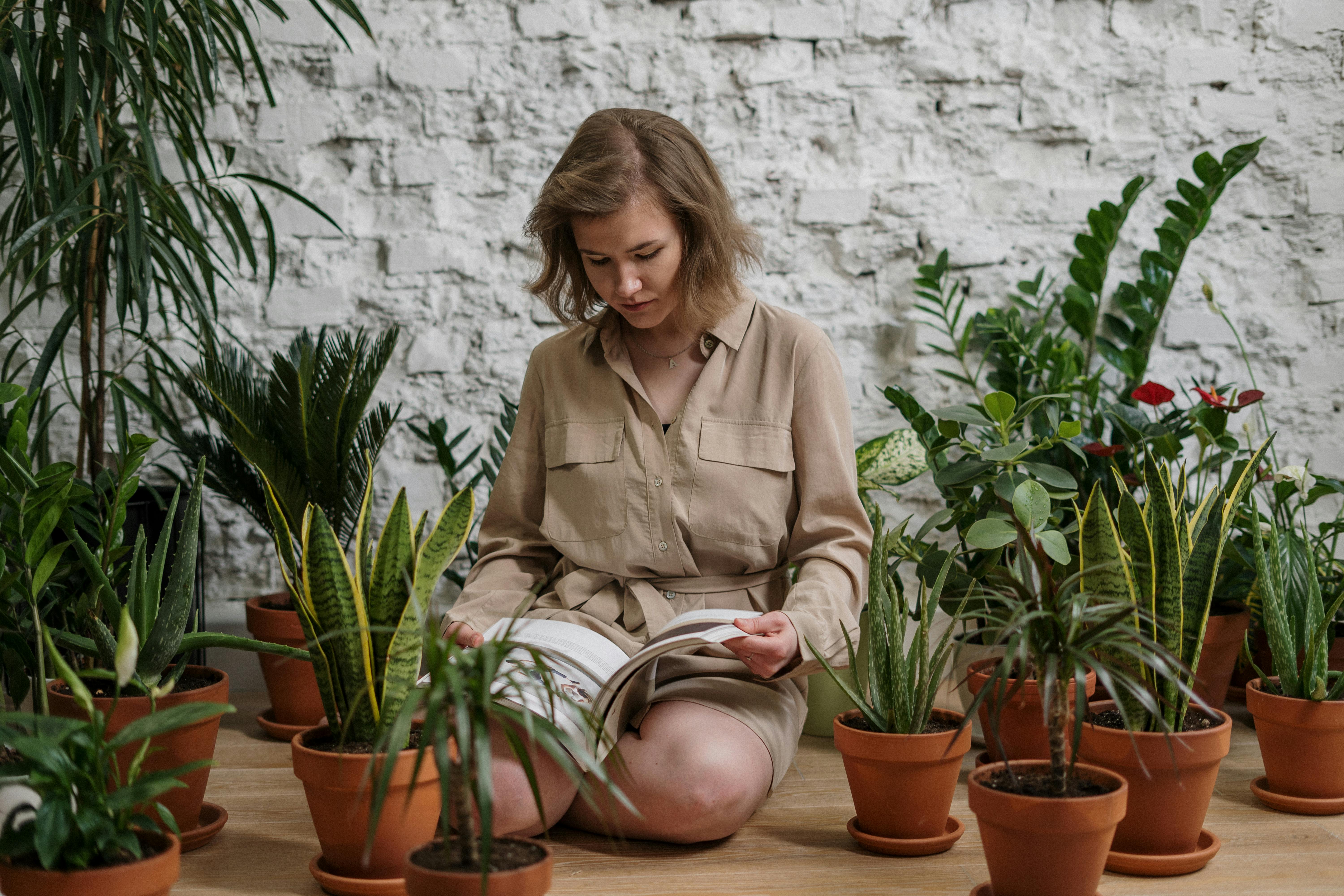 Everyone goes through days when we feel like nothing is getting done. Days when everything feels like it's just too much and there's not enough time to do all of them. Here are some small ways that you can try to turn around a stressful day.

Spend time outside. Walking outside is one of the best ways to disconnect because it lowers your stress levels and increases the feeling of wellbeing, both emotional and physical. And because people naturally find the view of nature pleasing and soothing, we tend to focus on the experience and allow nature to calm our overworked minds. Taking a break from our everyday restrictions and escaping outdoors, out in the sun and fresh air, raise satisfaction, mindfulness, and happiness.

Get physical. Any form of exercise is a good stress reliever. Exercise pumps up production of your endorphins, your feel good neurotransmitters, mood lifter, and pain killer. Focusing on physical movements helps ease tension and allows you to concentrate on what is important. Exercising regularly improves your overall health and wellbeing. It would help set the mood if you're properly geared up and ready for action.

Adopt a hobby. People who indulge in activities that allow them to have fun, are less likely to experience stress and depression. Some of these activities or hobbies you can do on your own or in the company of others. There are hobbies that could help you improve your mind, or could improve your health, but some of the most popular hobbies that came out of this pandemic are the nurturing of plants or gardening, whether ornamental or edible, healthful cooking, vlogging, etc. The list is endless, what is important is to find yourself something you can do to help enliven your day or something you can look forward to at the end of the day.
Have some quality time with the family. Taking time to do something relaxing and enjoyable with the brood like cooking and having a meal together is a good way to recharge and de-stress. A strong connection with your family relations improves your cognitive functions and heightens your sense of purpose and belonging. And knowing that you have people who you know would be there for you through thick and thin, supporting you, strengthens your will to overcome the odds that life throws at you.
Lose yourself in a good book. Reading is a great distraction from stressors - news not included though. Pick a novel that opens to a new world you can escape to, or a good read about anything that you enjoy. Reading effectively lowers your heart rate and eases the tension in your muscles, a good way to recharge. And although eBooks are quite convenient, there are pleasures in turning the pages of an actual book.
₱362.00 (50% Discount)
PRE LOVE RANDOM BOOKS: HARDBOUND & PAPERBACK
Listen to a song that you love. We are very much aware of the healing power of music. According to research, it has been proven to stimulate one's memory, boost the healing process, reduce stress, etc. Listening to music can have a profound soothing effect on us physically and mentally.
Watch a movie. Watching a movie can momentarily transport you to another world and offer a temporary respite from our troubles. And besides entertaining, movies can also be therapeutic. Movies that reflect our personal situations helps us understand our own emotions.
Take a break from your screen. Too much use of gadgetry can lead to a sedentary lifestyle which can increase physical and mental risks. Taking the time off from the screen helps balance your actual and cyber lives. And focusing on reality allows you to connect more with the people around you and lower your stress levels and increase your happiness.
Meditate. Focusing your concentration calms your mind and brings you to a deep state of relaxation, which helps alleviate your self-awareness and self- esteem. While in meditation, focusing your attention helps you get rid of the confusions and barrage of mixed emotions that is giving you anxiety. Disconnecting, even for a short period of time, makes some of the more pressing issues disappear and allow us to plug back in with a better perspective.
Take a moment for gratitude. Expressing gratitude lifts up one's spirit. With gratitude, we learn to appreciate everything in our lives, no matter how miniscule. It helps us focus on what we have instead of the things we don't. And being thankful connects us to ourselves, to others, and to a higher force, which makes us stronger mentally and emotionally.