Everyday is an opportunity to do something different and to try something new - a new dish, a new routine, a new look, but not necessarily a new you. It's not about changing who you are, but something to broaden your experience, or add variety to what you have grown accustomed to. Of course with some restrictions still in effect, you gotta be creative.  But when asked what you do for fun or what interesting thing you've tried out lately, wouldn't it be great to talk about something out of character and equally productive?
Learn a new language
Digital connectivity brought the world within reach, and being able to speak a new language opens more opportunities to meet, make new friends and learn a different culture. 
Learn to cook a new dish
Home confinement gave rise to more people cooking and baking at home. While some people find it economical and a healthier option, there is a significant number of people who say that adventurous cooking with new ingredients and cool kitchen gadgets is both relaxing and rewarding.   Check out these interesting kitchen gadgets we found in Lazada.
Practice Yoga
Yoga helps you focus and relax. It increases flexibility, muscle strength, and improved respiration, just to name a few of its physical benefits. Yoga also helps manage stress and improve one's mental well-being. Dressing up for the task helps raise your motivation,  Silouex's Active Wear Yoga gives you adequate support for a serious workout. The thumb hole feature keeps the sleeves from riding up when doing stretches, less the distraction and more on the concentration.
Learn to play a musical instrument
Learning to play a musical instrument lowers your stress levels because it refocuses attention to a positive and enjoyable activity. It also improves the cognitive memory because learning to play one requires the use of both the right and left part of the brain, which works the brain harder and improves memory.  A ukelele is a fun instrument to start with.
Clifton CUK-520 Series Mahogany Concert Ukulele with Free Accessories
Upcycle your old things
Other than upcycling being good for the environment and money-saving, it's a lot of fun and it brings out your creativity. Turn that ho-hum of a dress to something va-va-voom and impress people in your next virtual meet or wear it for that private, romantic dinner for two. Don't worry about those love handles, Silouex's Shaper Panty or Shorts has you covered for a smooth, seamless silhouette.
Practice journaling
Regularly writing your personal journal improves your mood because you get to release and regulate your emotions by writing about them on paper. Also, writing about your thoughts allows you to go back to happier times.  These swoon-worthy notebooks will motivate you to start writing!
Students Stationery Floral Flower Weekly Planner PU Leather Notebook Handbook Schedule Book Diary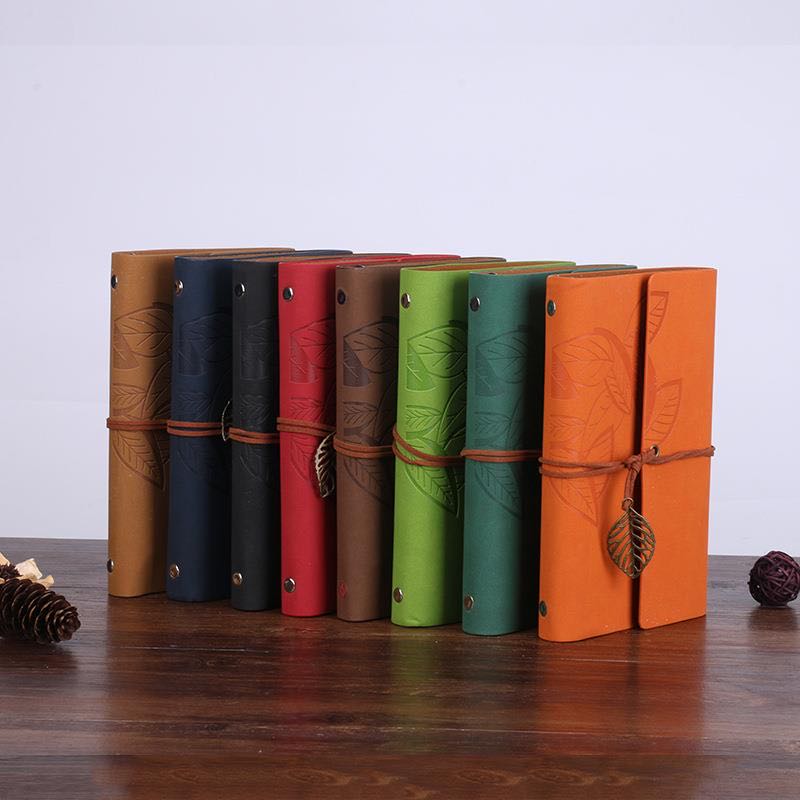 Retro Leaf Leather Cover Blank Pages Agenda Journal Sketchbook Notebook Diary Book

Start a blog
A lot of people seem to be doing it nowadays, talking about issues they know a lot of or things they just love. Blogging brings out your creativity and allows you to share your knowledge that could provide some valuable insight to some. 
Host a virtual game night
Virtual games with friends and/or family is one of the best ways to relieve the stress of being apart and feel connected. It's fun, inexpensive, and creative.
Taking the time to do something different allows you to divert your thoughts from your usual activities and reignite your interest. There are numerous things that you can do without having to spend much, bring out your creativity, and simply have fun.