In times like these, opportunities to celebrate become even more important.  We hope that you are able to celebrate your moms, whether it's together or from afar.  Here are some ways to celebrate the best ladies in our lives. 
A virtual mother's day celebration
Cook a family meal together
You would need to prepare for this, but if you think your mother is up to it, have the ingredients delivered to her and prepare the same special meal together virtually. Cooking brings us together and strengthens our relationships with family, friends, and loved ones. This is also a great opportunity to introduce mom to better, and healthier ways of cooking by gifting her an air fryer. 
Share a fitness class 
Exercising together creates a stronger family bond.  Working out on your own isn't really motivating and can be boring, but seeing someone else, albeit virtually, go through the motions with you reduces the feeling of isolation and a great way to encourage mom and yourself to push harder at keeping yourselves healthy. Wearing matching outfits like Silouex's Active Wear could also be a great motivator (and a wonderful gift idea).  A family that sweats together, looks great together!
Watch a shared favorite movie online
Treating mom to a virtual movie date is very entertaining and a good way to connect. Little things that allow you to spend time together are great opportunities to enjoy each other's company and to bond with each other.
Indulge mom with some retail therapy
Mom can pooh-pooh the idea of spending on unimportant things, but an afternoon of online shopping and getting her something that she really likes can boost her mood and make her happier, I know I would. There's always something mom would want, but may be having second thoughts because it might be too indulgent. If it's not over the top and you can shell out the money, buy it for her. An option is Silouex High-waisted Compression Leggings, comfortable and form-flattering, mom would just love these highly versatile bottom wear that she could mix and match with her favorite tops for any occasion.
Take a virtual tour
It's not because you can't physically go to places that you don't feel like you're there. Go on a virtual tour together. View the world from your couch. If she likes gardens, give her a virtual tour of some of the world's most breathtaking gardens. Visit a museum or travel to a country virtually, there are so many options that you could choose from, and you'll be surprised by the things you can learn together.
Celebrating  together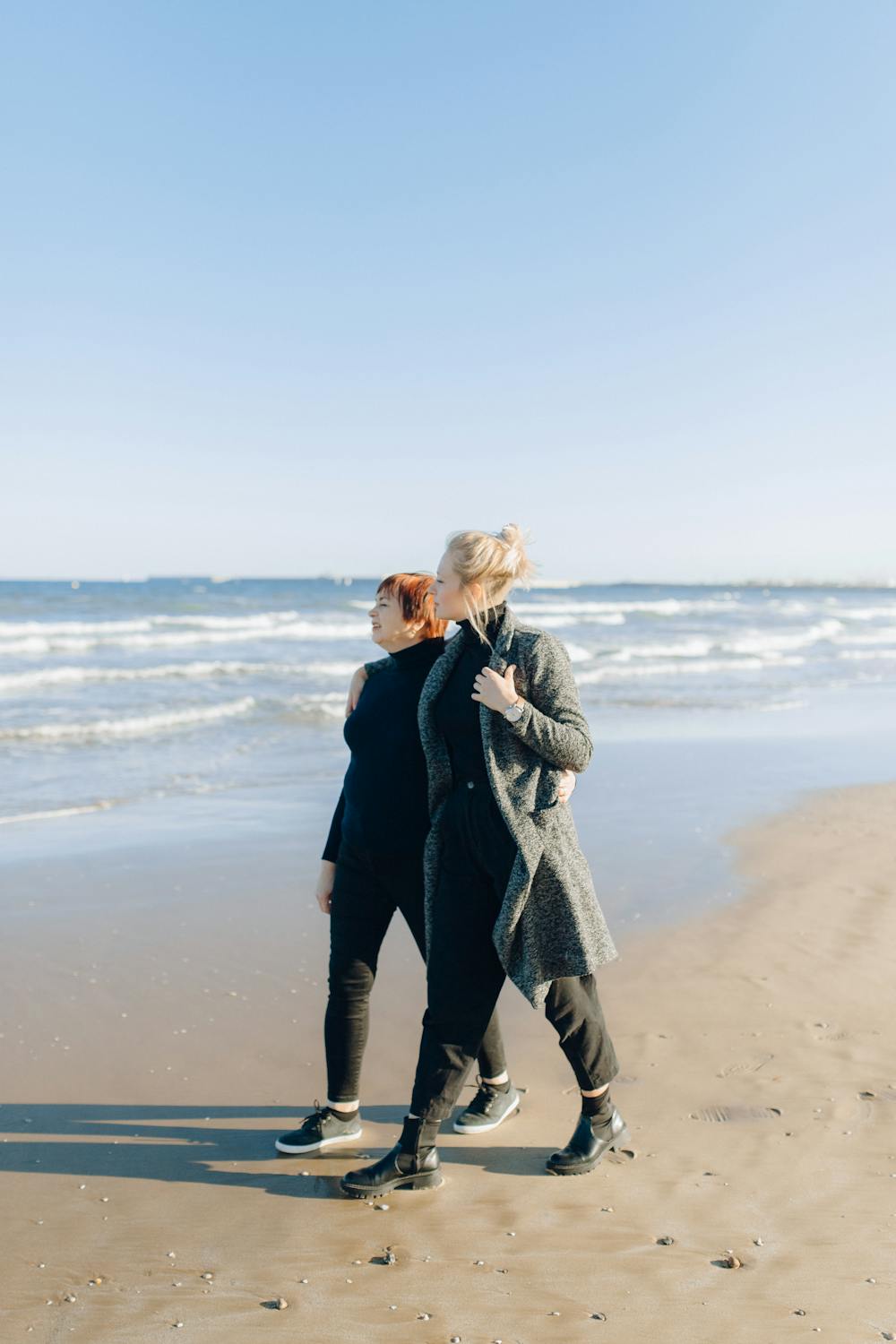 Go for a stroll
Taking a walk with mom gives you two the time to talk and catch up on what is happening with your lives. And other than a good exercise, walking could help reduce stress, lift your mood, increase energy, improve the blood flow, just to name some of the benefits. Besides, fresh air never fails to make you feel better.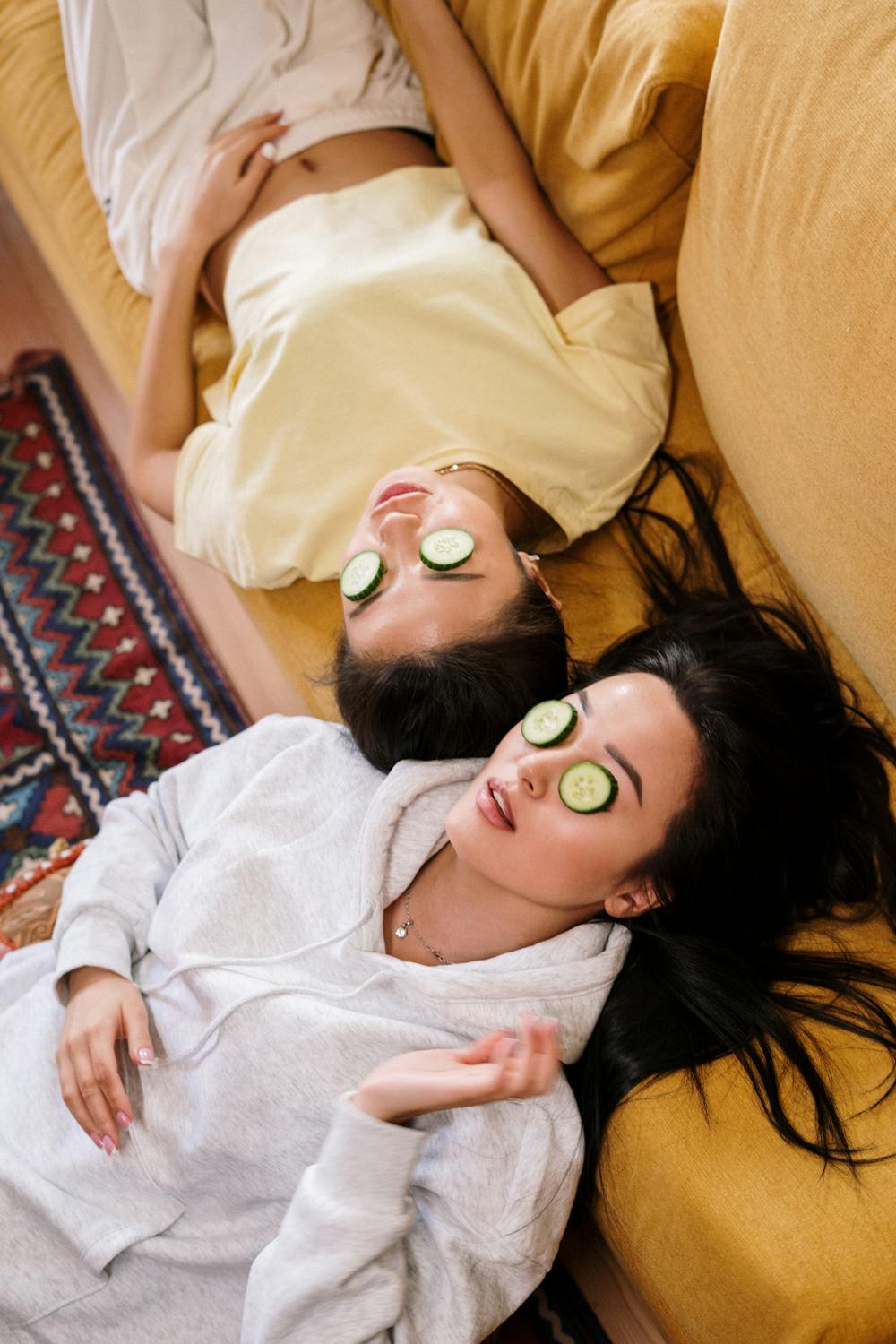 Pamper her with a spa day
Everyone loves to be indulged and mom deserves all the appreciation she can get. Book yourself and your mom a day of total relaxation and bliss.
Dedicate the day to her
It's mother's day, her day. Dedicate your time and do the things she wants to do with you. She'd be happy about the time you spend with her and feel very much appreciated for being your mother. 
These are just a few of the things that you can do to celebrate Mother's day, there are more, it just takes some imagination and creativity. And for all of you women out there who always gracefully juggle a million different things, Happy Mother's Day!